Shenzhen Zhicheng Semiconductor Materials Co., Ltd. was established on December 26, 2017. Since its establishment, the company is mainly doing research and development, production and sales of silicon carbide coated graphite component products for semiconductor equipment, and provided relevant silicon carbide coating services. The main products could be used in various semiconductor equipment reaction chambers such as silicon carbide (SiC) epitaxial equipment, MOCVD equipment, silicon (Si) epitaxial equipment, etc. The products and services of the company are widely used in the semiconductor and pan semiconductor fields.
Meanwhile, the company further explored the demand of market via process improvement, new product development and other approaches, sticking to the development strategy of developing a generation, reserving a generation and selling a generation. Besides, the company also carried out research and development of new products such as solid silicon carbide parts for semiconductor equipment which includes epitaxy, etching, oxidation diffusion and crystal growth, sintered silicon carbide parts and Tantalum carbide coated graphite parts. Furthermore, it gradually entered the trial production and verification stage. The company is committed to becoming a world-class enterprise in the field of semiconductor equipment components and materials, and continues to promote technological progress in key silicon carbide components for semiconductors.

Shenzhen Zhicheng semiconductor materials Co., Ltd
Jiancang Technology R&D Plant, Tantou Community, Songgang Street, Baoan District, Shenzhen

Dongguan ZhiCheng Semiconductor Materials Co., Ltd
Building V, No.5, Huasha 1st Huan road, Langsha village, Qiaotou town, Dongguan, Guangdong, China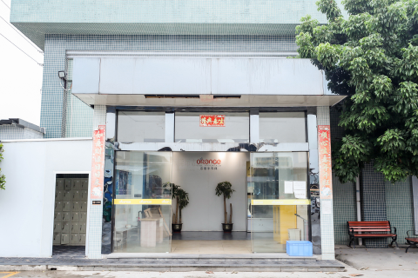 Guangzhou ZhiCheng Semiconductor Co., Ltd
No.23 Yongxin street, Huangpu District, Guangzhou.